Welcome to the Year 3 Computing Blog.
Have a look at what our fantastic pupils have been up to in their weekly Computing lessons.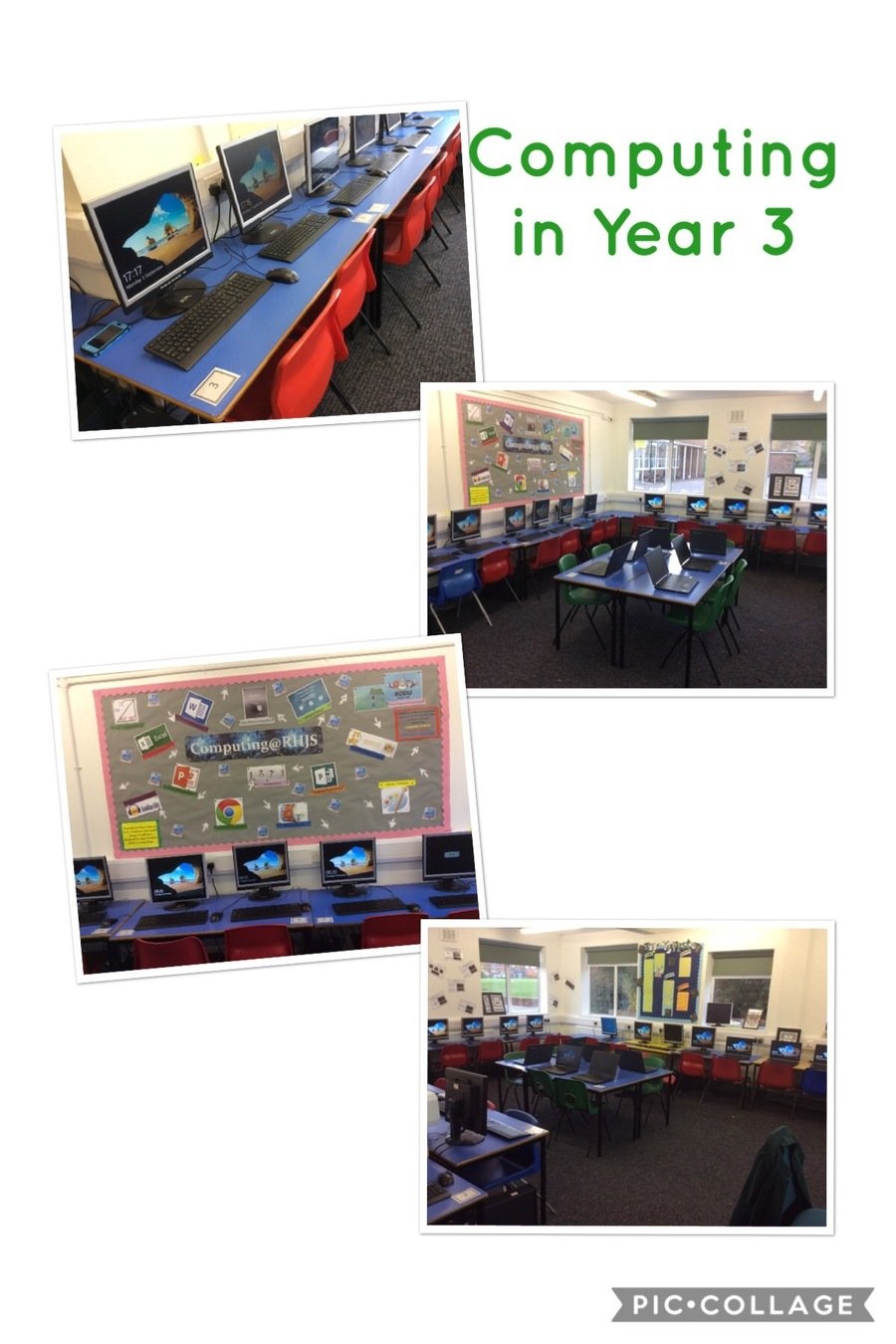 6/2/20
Year 3 were introduced to an exciting programming game this morning. Rapid Router is a gentle introduction to JavaScript code, which the children will be using next half term. This morning, pupils had to give instructions (a program) to a van to navigate different shaped roads.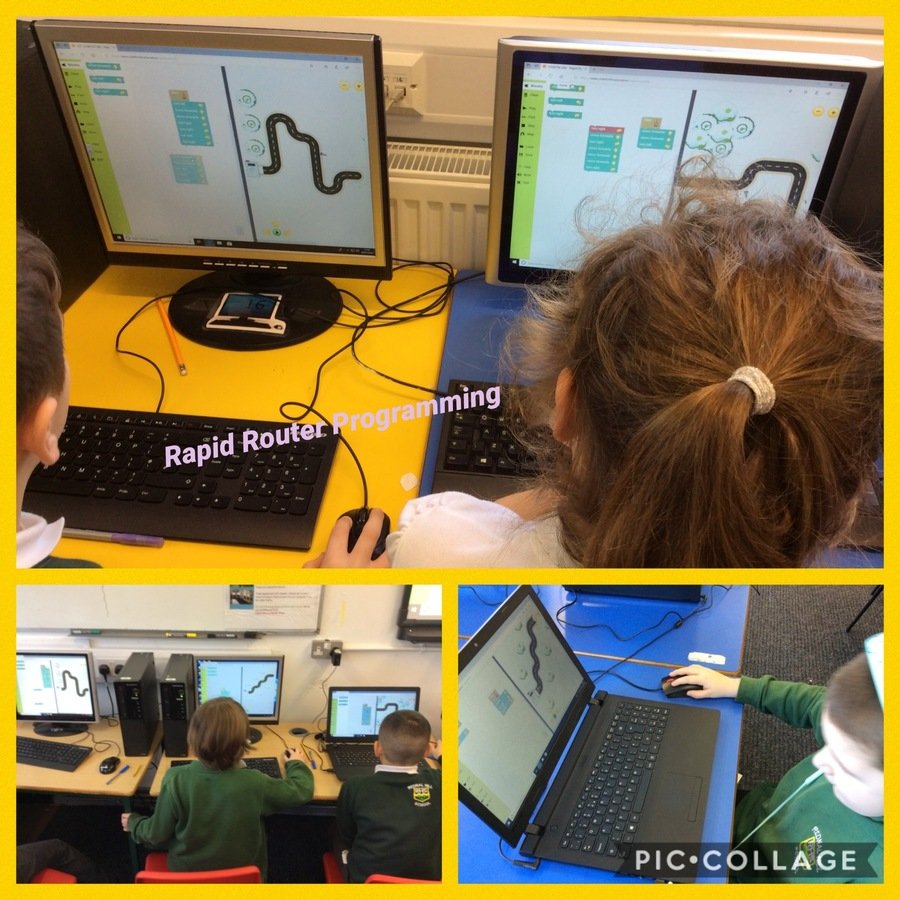 23/1/20
This morning, all year 3 pupils learnt how to group and order ( sending backwards and forwards), images and text. We discussed how this can make arranging content in documents easier, especially if there are lots of component parts.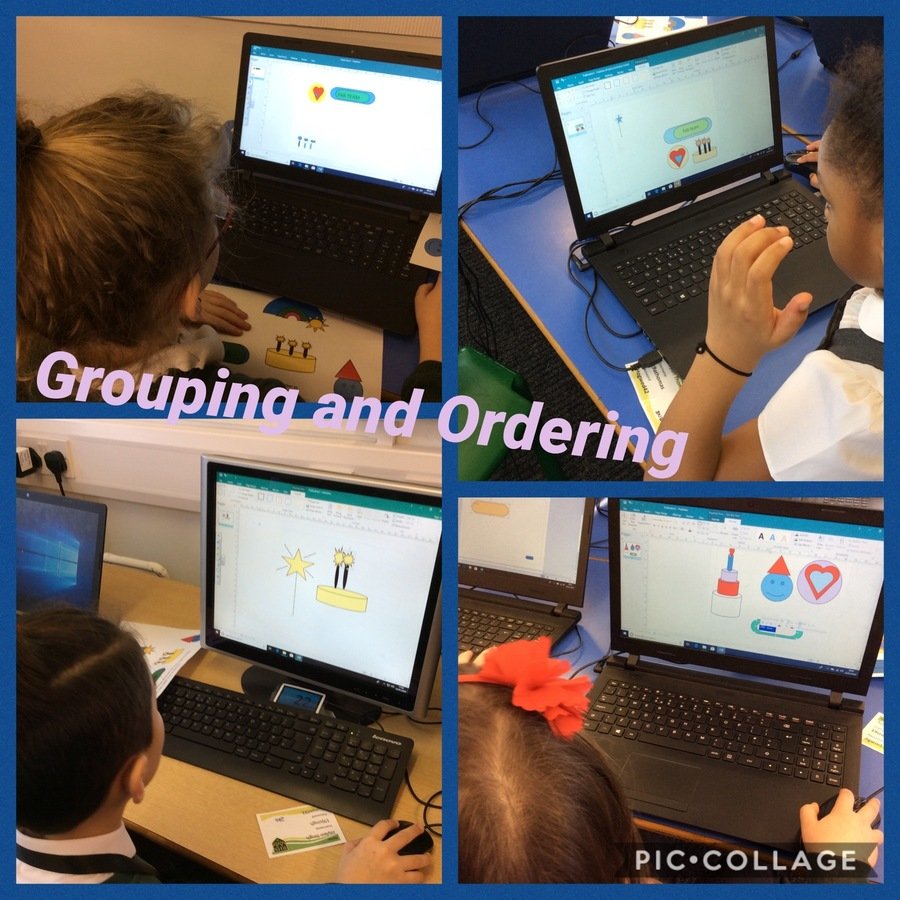 5/12/19
Year 3 pupils made fantastic topic posters this morning. The children used backgrounds, text boxes, word art and safe online searches. The children were really proud of their finished posters.
28/ 12/19
Pupils in Year 3 used Publisher today to create a topic themed image. The children selected, resized and repositioned shapes to create a Greek building.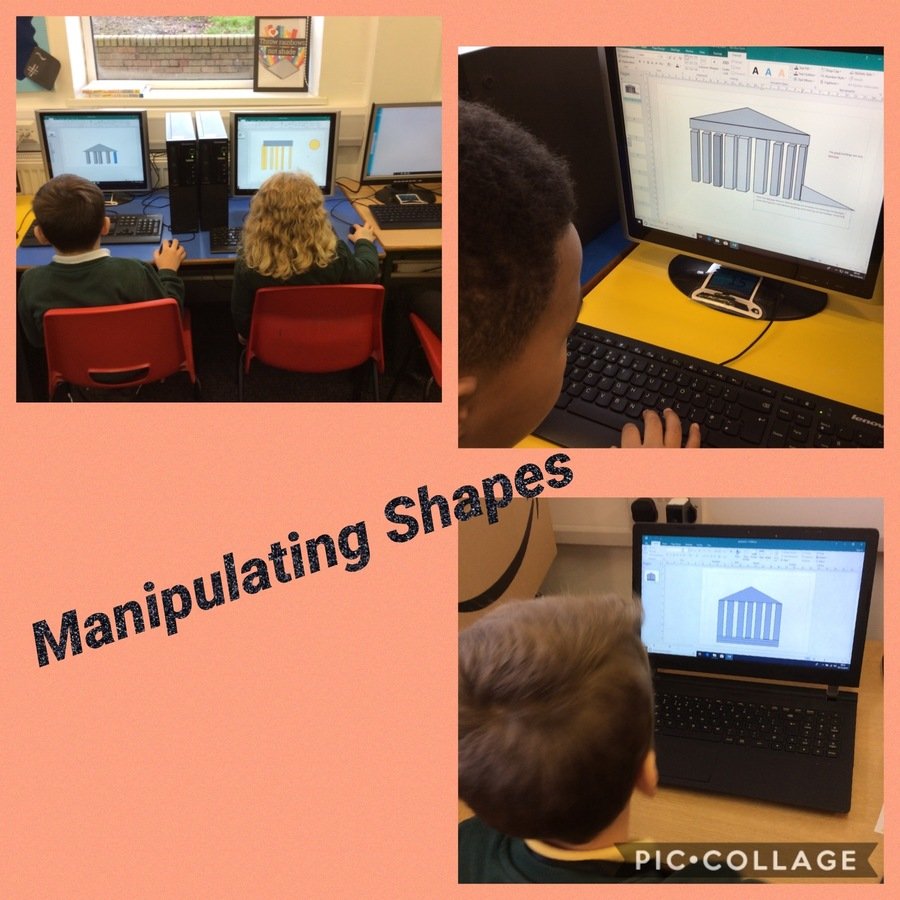 18/11/19
Year 3 continued to add to their word processing skills today by using bullet points and numbered lists in their documents. The children listed their favourite sweet treats in order of preference using a numbered list, or in mixed up order using bullet points.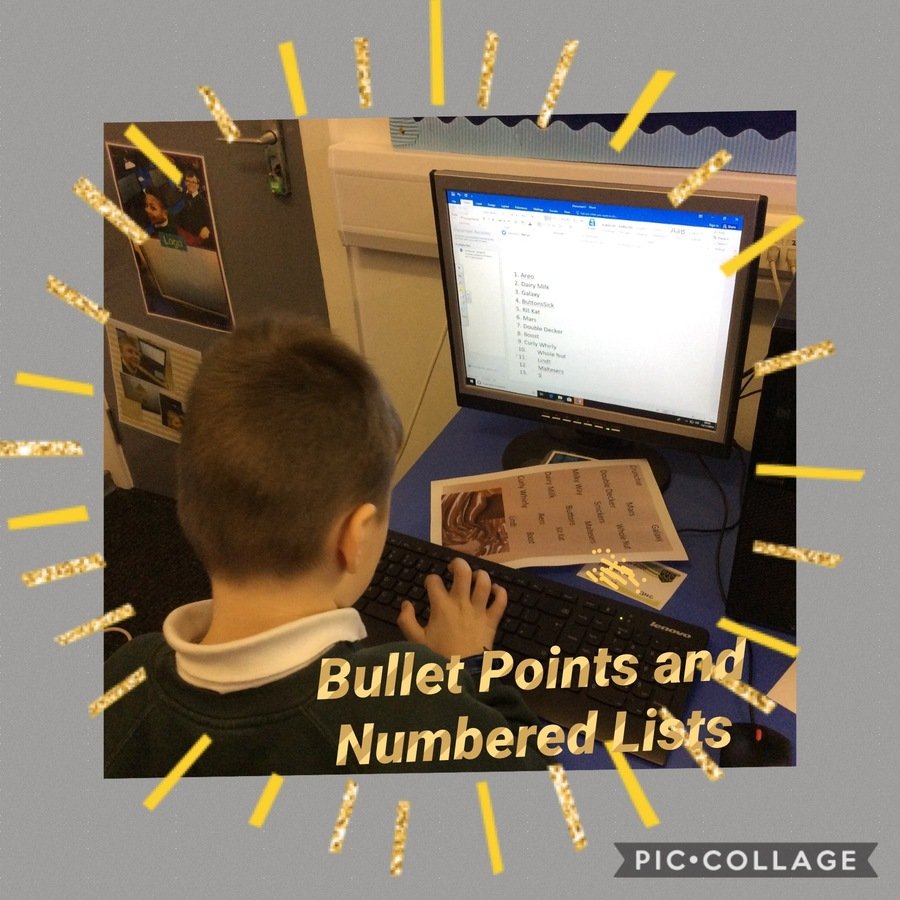 6/11/19
Year 3 explored more presentation tools using Word today. The children used the align tools and practised changing their font size. Fantastic as always Year 3!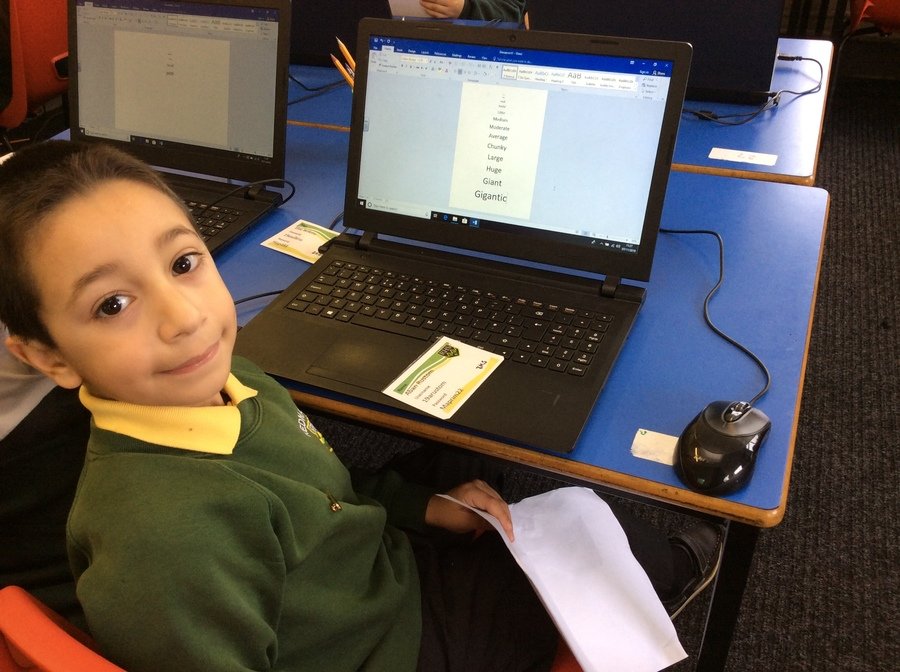 24/10/19
Mrs Allan decided a typing booster lesson would help the children with their Word documents, so today, year 3 did a little touch typing! Typing skills are revisited throughout the juniors and the children reported that their WPM scores were improving after just one session!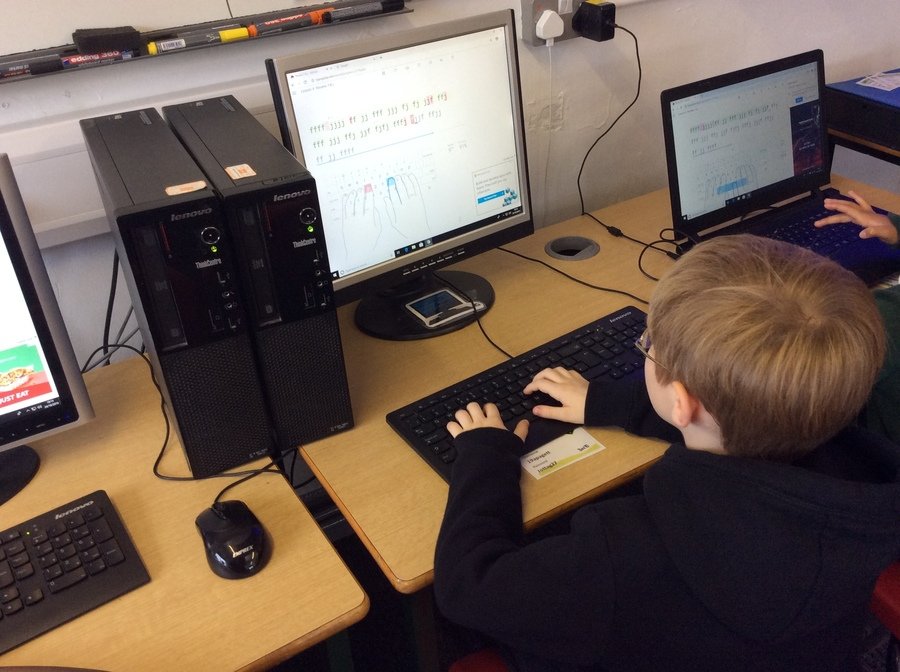 17/10/19
Year 3 clearly enjoyed their computer time this week. The children matched the names of well known TV characters to their associated colours. Many children also matched an associated font style to the names too. Super job Year 3.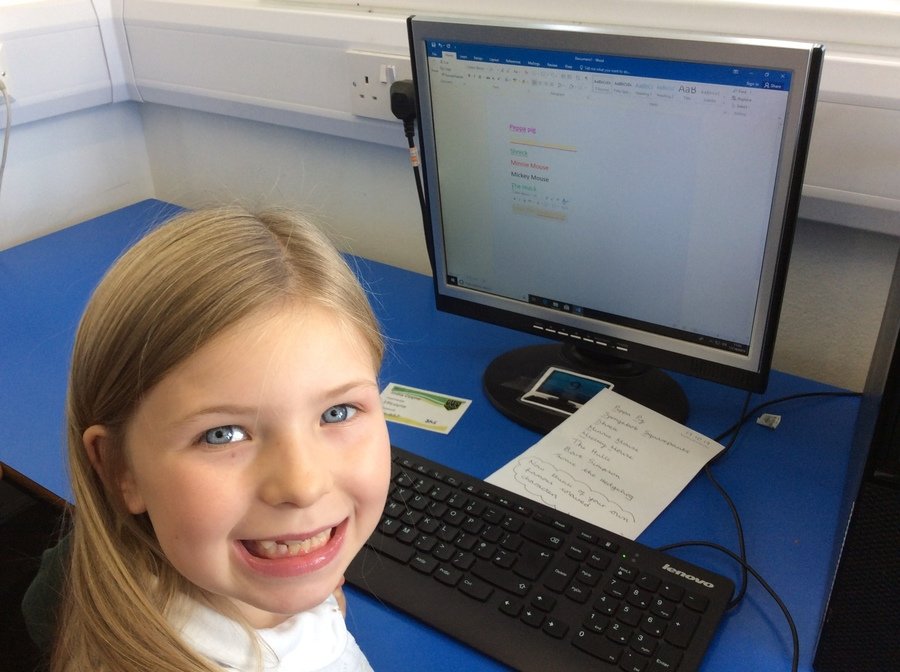 10/10/19
Year 3 are becoming competent at creating and saving Word documents on the school computers. Today, children created wonderful topic word posters using Word Art and saved these into their personal folders.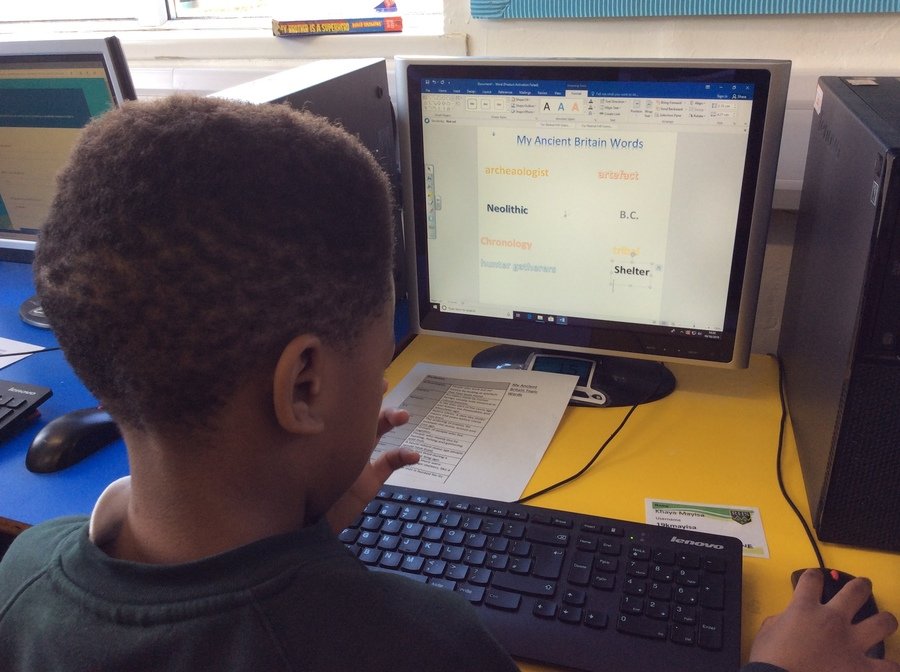 26/9/19
Our newest members of the school are quickly becoming confident with our computers. The Year 3 children can now log on using their own usernames and passwords, open software and have practiced their typing skills using games.