Welcome to the Year 6 Computing Blog.
Have a look at what our brilliant Year 6 pupils have been up to in their weekly Computing lessons.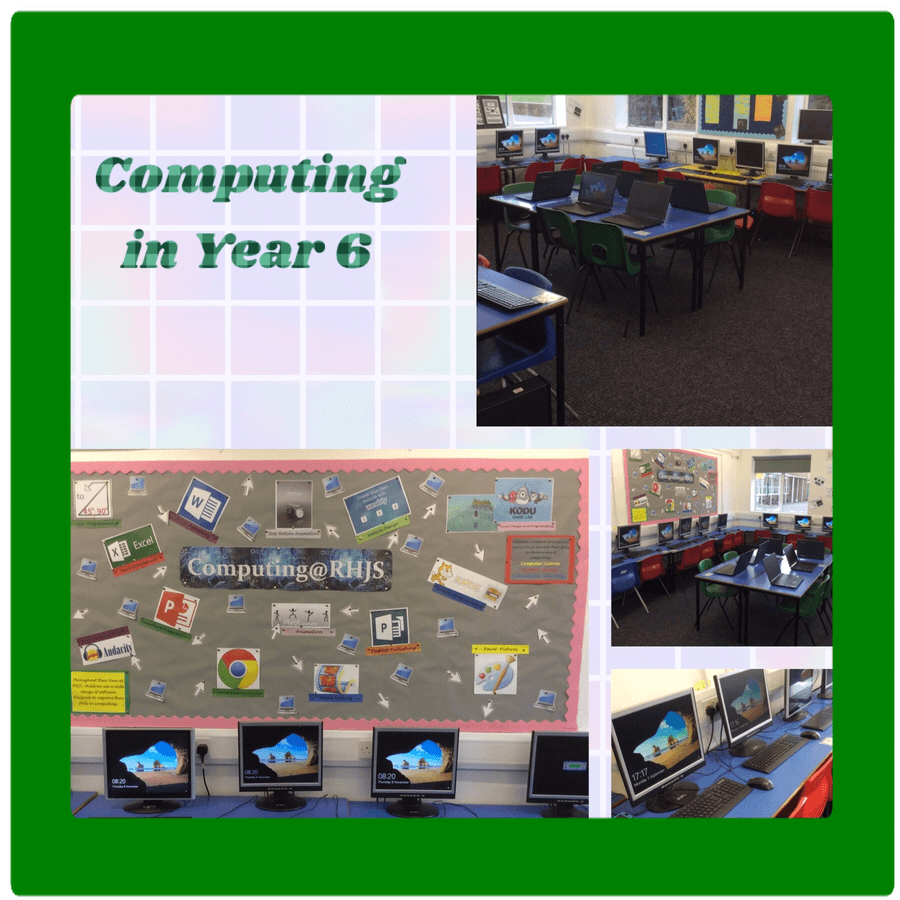 24/10/19
Year 6 had a typing focus lesson this week. This is an ongoing skill that the children frequently revisit. Today, year 6 accessed a typing course and attempted to improve their word per minute scores and typing accuracy.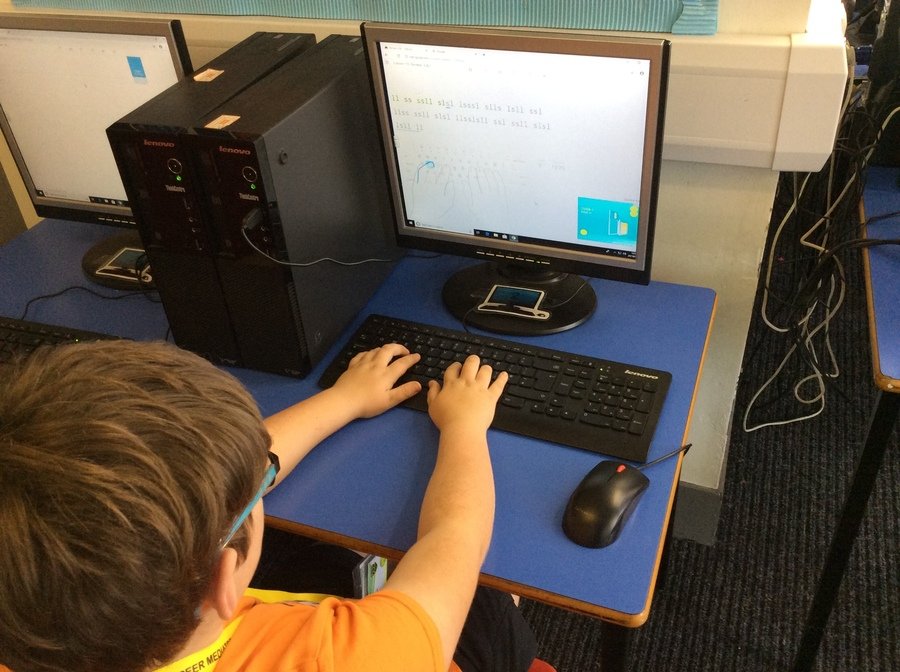 17/10/19
Year 6 continued adding to their spreadsheet skills today. The children inserted spelling scores for a fake class, before working out totals and averages for each pupil. The children then sorted the data using the custom sort tool. It was incredibly impressive how quickly many pupils managed to do all this. What fantastic progress!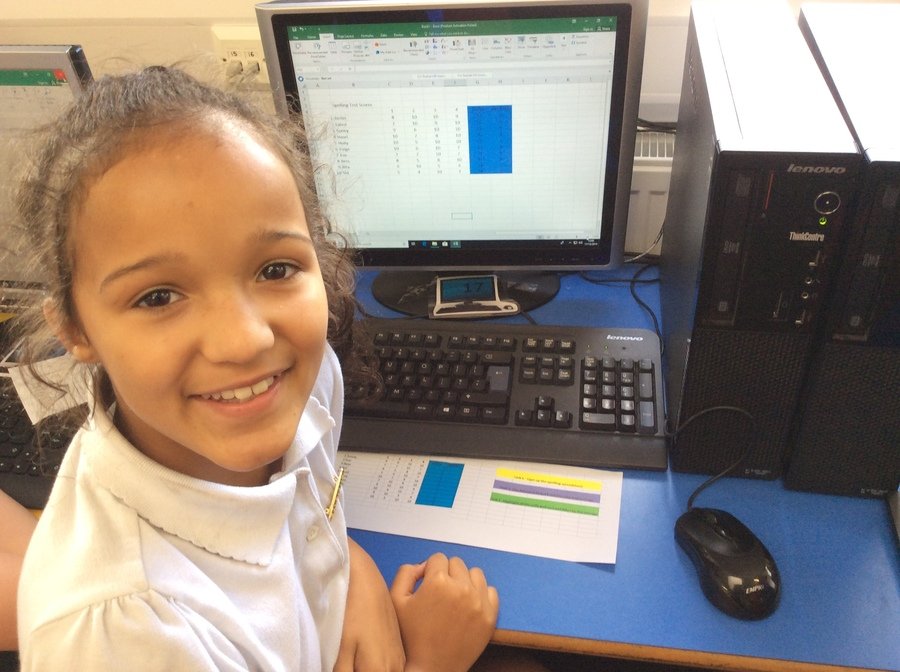 3/10/19
This week, children in year 6 used formulas to complete multiple calculations in Excel. The children loved how the fill tool could be used to apply a formula to other rows.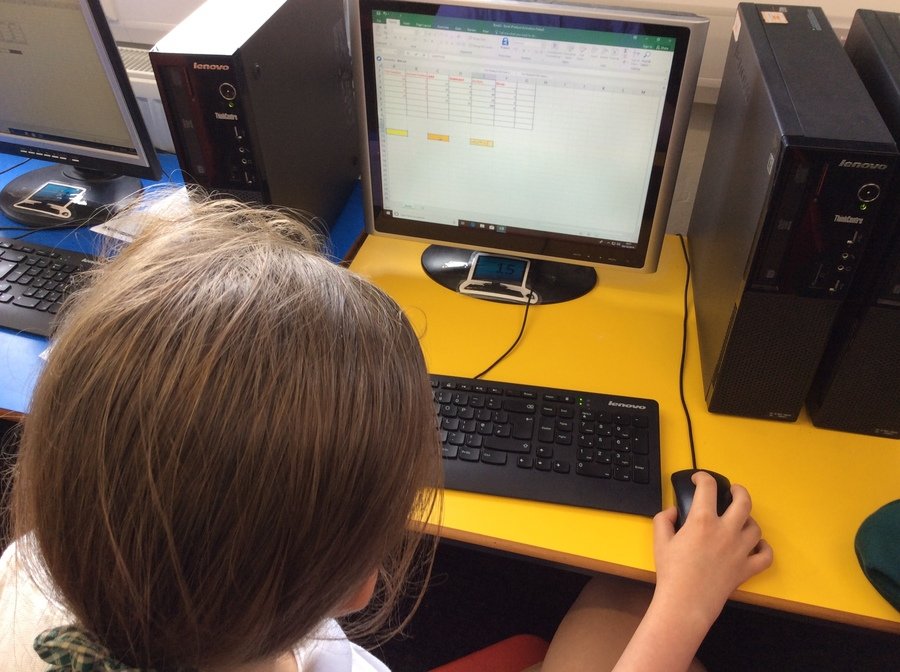 26/9/19
This week, year 6 started their new computing topic using spreadsheets. The children entered data into cells and became familiar with the presentation tools that could be used in Excel.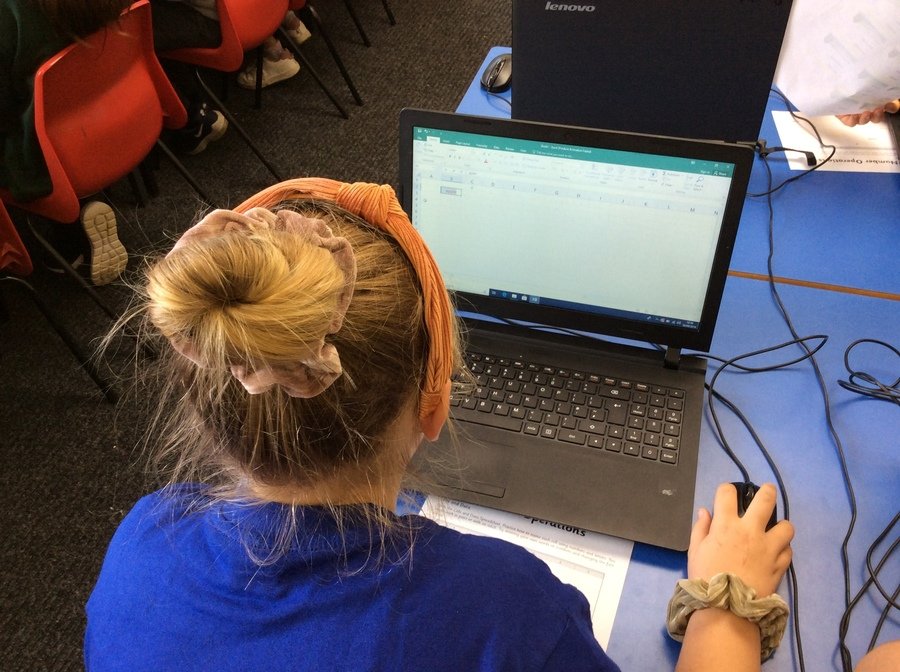 12/9/19
Year 6 were pleased to be back in the computer suite this week, trying out their new printing privileges. The children skillfully created topic posters using Publisher software.