At Rednal, all children take part in regular sporting activities, including extra sporting clubs taken place before and after school.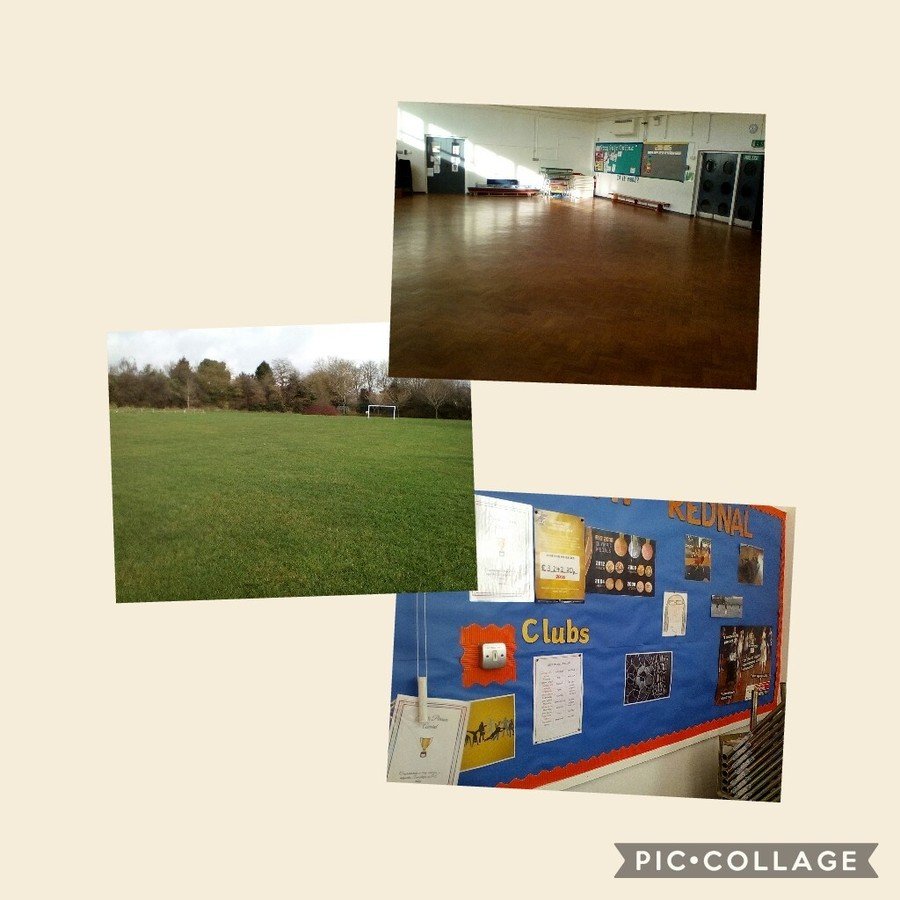 Orienteering in the sunshine today
Putting and chipping activities this morning at Golf club
Year 3 taking part in some activities ready for sports day this morning
The boys played fantastic last night in the District football tournament and came 3rd overall after playing 6 matches. Well done boys!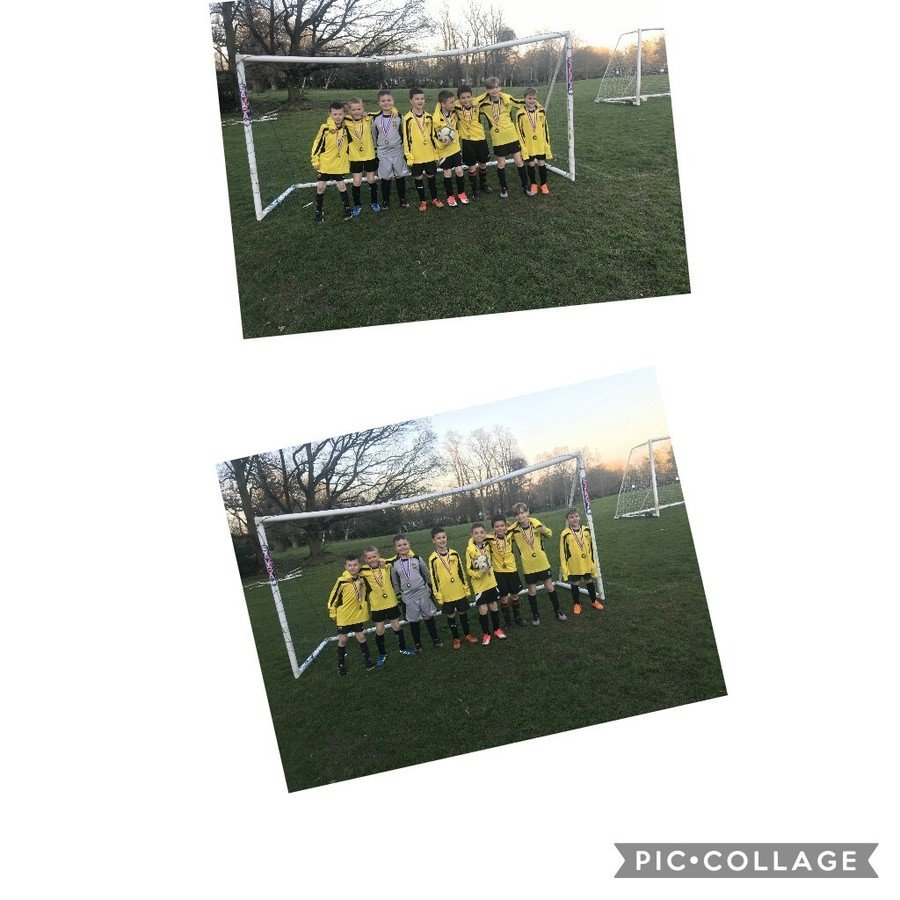 3NE and 3DE taking part in some Basketball activities this morning
Bowling and batting activity in today's Cricket lesson with Year 4
Year 6 have been enjoying Hockey in the sunshine this afternoon.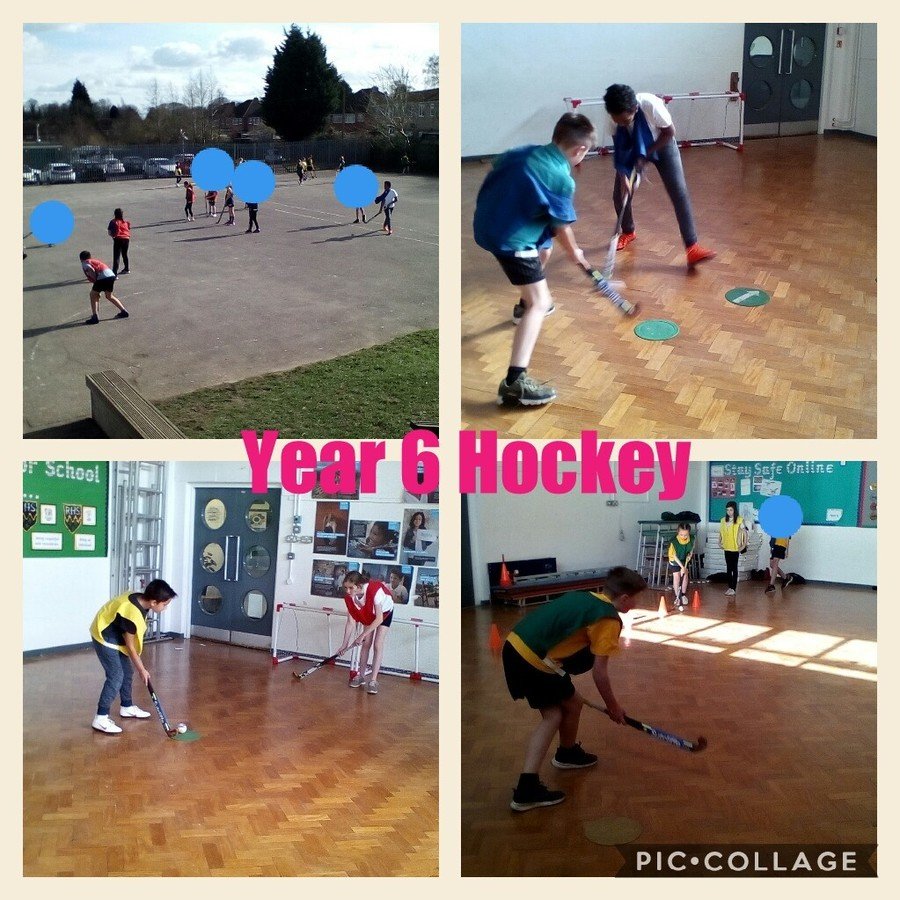 Year 6 have been enjoying Badminton during the Spring term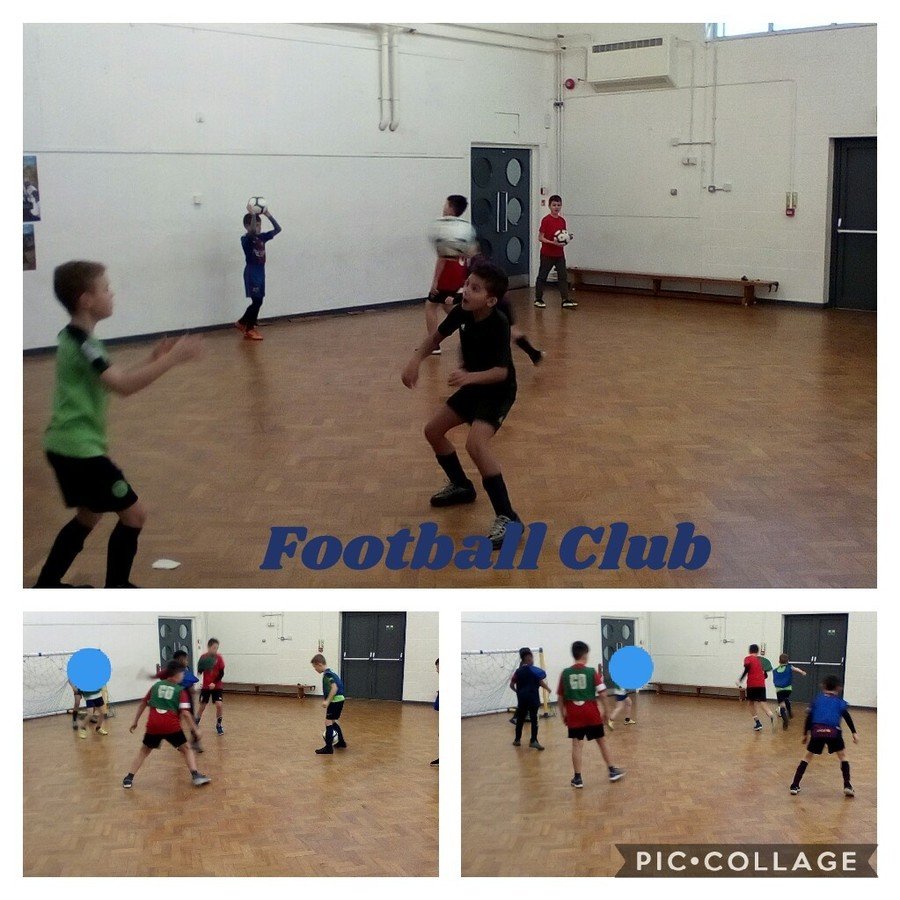 Mixture of year groups enjoying football club before school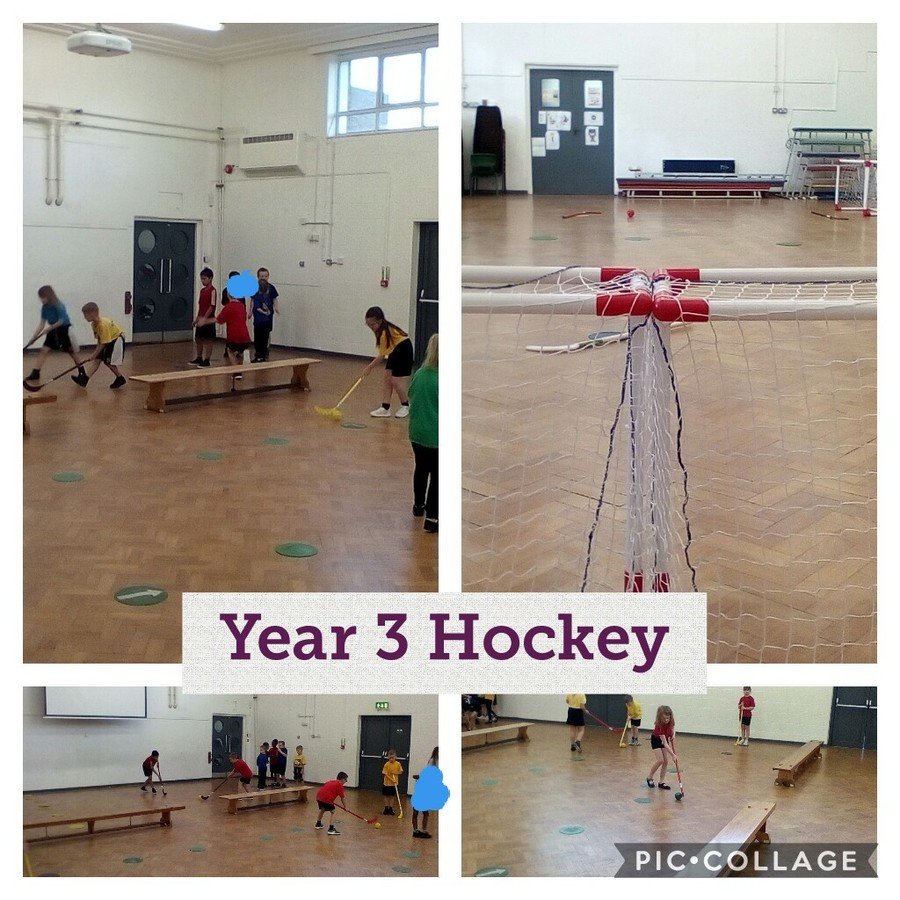 Hall ready for Tag Rugby lessons for Year 5