Social, Emotional and Mental Health Difficulties
This part of the website will provide some guidance of how to support your children, who have specific difficulties with social, emotional and mental health.
This broad area of need is outlined in the SEND Code of Practice:
Children and young people may experience a wide range of social and emotional difficulties which manifest themselves in many ways. These may include becoming withdrawn or isolated, as well as displaying challenging, disruptive or disturbing behaviour. These behaviours may reflect underlying mental health difficulties such as anxiety or depression, self-harming, substance misuse, eating disorders or physical symptoms that are medically unexplained. Other children and young people may have disorders such as attention deficit disorder, attention deficit hyperactive disorder or attachment disorder.
Please refer to the Send Code of Practice here - https://assets.publishing.service.gov.uk/government/uploads/system/uploads/attachment_data/file/398815/SEND_Code_of_Practice_January_2015.pdf
Childhood Day
Childhood Day on 10th June brings everyone across the UK together to have fun and protect children! Whether you fundraise, donate, volunteer or take action, all we ask is that you play your part to help keep children safe.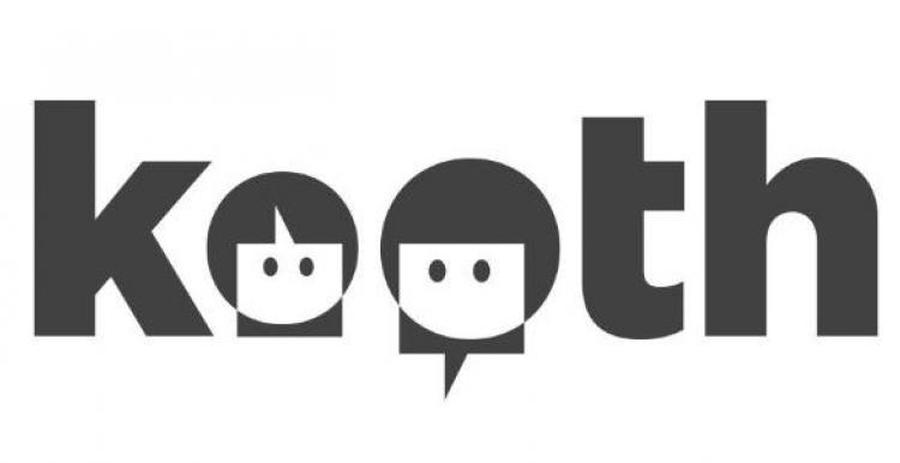 YoungMinds is the UK's leading charity fighting for children and young people's mental health.
We want to see a world where no young person feels alone with their mental health, and all young people get the mental health support they need, when they need it, no matter what.
For further information please follow the link below.
Just as your body can become unwell, your mind can become unwell too. And just like with physical illnesses, treatment and support is available. Use our guides to find out more about different mental health conditions, how to cope with your feelings and what support is available to you.
https://www.youngminds.org.uk/young-person/mental-health-conditions/
Our national Helpline exists to encourage and empower people to get help quickly, because we know the sooner someone starts treatment, the greater their chance of recovery. People can contact us online or by phone 365 days a year. We listen to them, help them to understand the illness, and support them to take positive steps towards recovery.
Please see the below videos which can further support your child with their own Mental health. We would like to provide you with access to 4 mindfulness videos created and prepared by Mrs Hayes and Mrs Fowke that can be used to support your child's well-being while at home. Children are likely to be familiar with these, as they were shared with children, previously as part of our Recovery Curriculum. However, they are worthwhile to re-visit and watch together, as Mindfulness is something that requires practice and dedication.
Useful Apps...
Dragon in the attic - for 7-12 year olds
For Me - created by childline
Headspace - for meditation
Smiling Mind - for meditation
Mindshift - for anxiety
Calm Harm - for self harm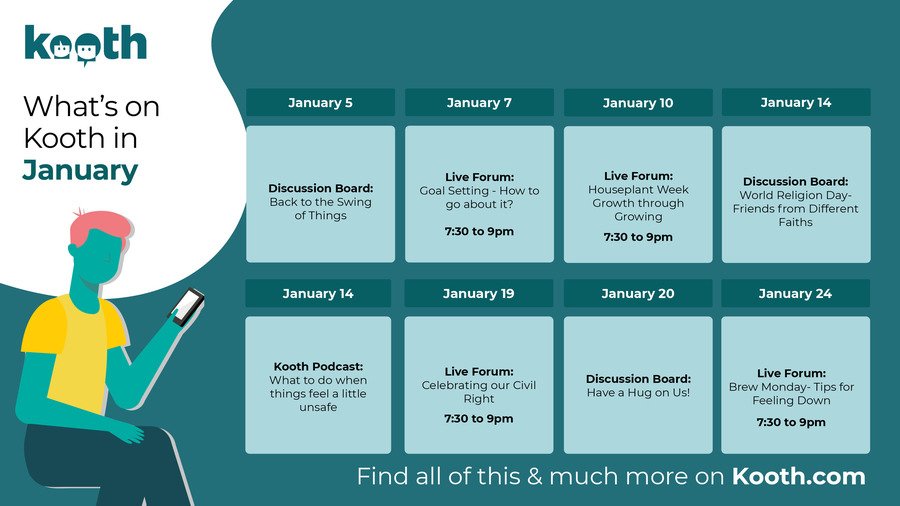 The #YouveBeenMissed campaign is led by Forward Thinking Birmingham, Birmingham City Council and Birmingham Education Partnership supporting pupils, parents, carers and professionals to aid our children and young people manage their mental wellbeing in school.
As part of the project, clear guidance for schools and primary care professionals have been developed to support children and young people to remain in school. A range of resources, videos and webinars have also been created for children, young people, parents/ carers and professionals to support the mental wellbeing of children and young people in Birmingham.
If you are accessing via your mobile phone please select 'in this section' to find the relevant tab for you.
As part of the #YouveBeenMissed campaign, the resources below have been produced by Forward Thinking Birmingham's STICK Team and Birmingham Education Partnership for children 11 years and younger.
These resources are for you to do by yourself or with a parent or carer.
Lots of people use yoga to feel calm. It can help you relax, gently build your fitness and keep you active. Here are a few short activities and routines for you to try.
Remember to take breaks when you need to and only try poses you're comfortable with. If you're worried about your health or mobility, it can help to ask an adult you trust for advice before you start.